The epidemic has had a major impact on the traditional tourism industry. Exquisite camping and stylish camping activities have replaced the beautiful photos of past trips abroad, occupying social media, and becoming the most popular leisure activities for young urban people and others interested in it. Camping has gone from a niche to a popular one, and will become an important part of the tourism market in the future.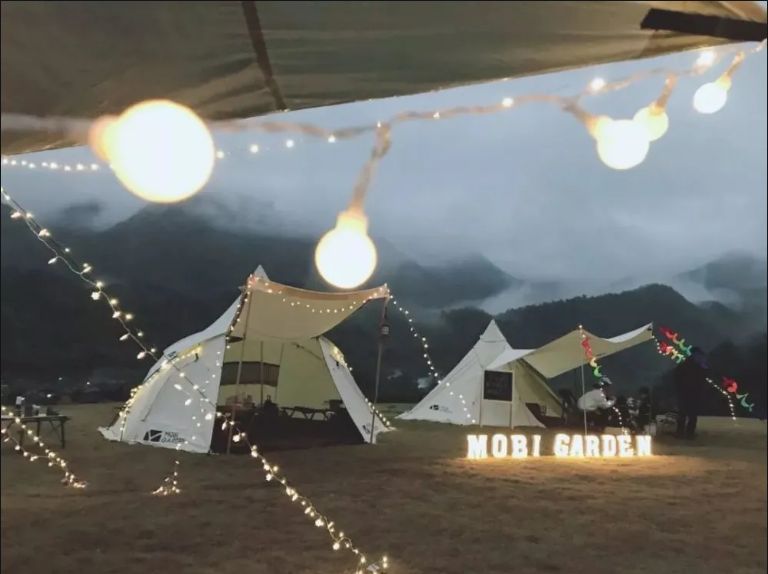 The LED lights create a home-like warm and romantic atmosphere for outdoor travel nights.
 8 Flash Modes String Lights with Memory Function 
Smart string lights can be installed around tents during camping. There are 8 Flash Modes: people can choose your favorite mode according to your own needs, and let the lights change colors according to your mood. There are multiple colors and the memory function which can set your string lights to brighten until you wake up or gradually darken until you drift off to sleep. The music sync mode can help you enjoy the camping night with dancing.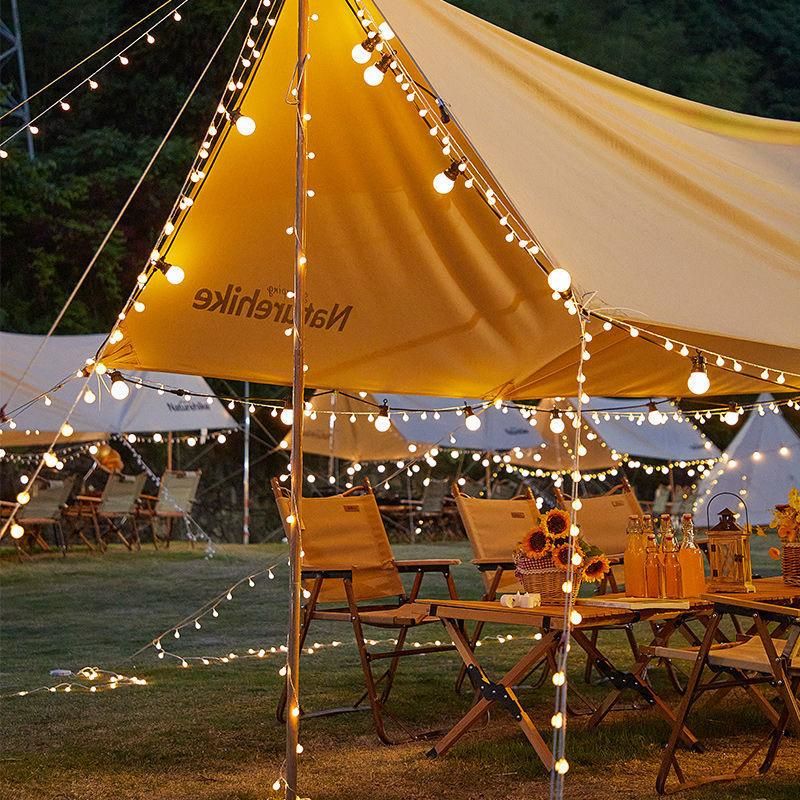 For lighting companies, the camping market may not have a huge bright future, but with its small and beautiful attributes, there will be certain development opportunities in the future. HENSAN will hold the opportunities and contribute to more research in the camping industry!
---
Post time: Feb-13-2023