LED strip lights are extremely popular in many facets of lighting design thanks to their compact size,high brightness,and low power consumption. They are also extremely versatile, as shown by architects, homeowners, bars, restaurants and countless others who are using them in every way imaginable.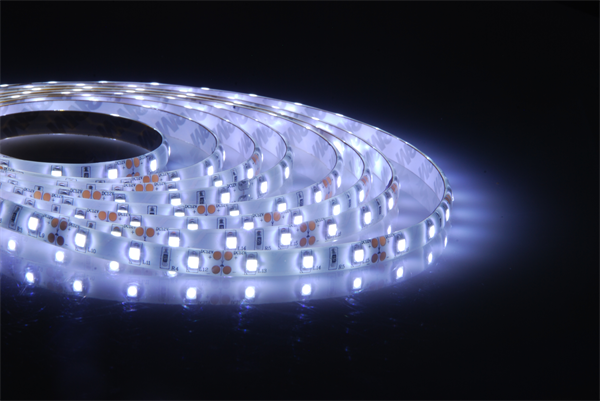 1.Color Bright LED Strip Lights
Accent your life: For perfect accent lighting for under cabinets, coves, counters, back lighting, vehicles.
The use of flexible LED strip lights is rapidly rising in modern lighting design around the world. Architects and lighting designers are implementing LED strip lights into residential, commercial and industrial projects at an increasing rate.  This is due to an increase in efficiency, color-options, brightness, ease of installation. A home owner can now design like a lighting professional with a complete lighting kit in an hour or two. 
There are many options on the market for LED strip lights (also called LED tape lights or LED ribbon lights) and there is no clear-cut standard for how to choose LED strip lights.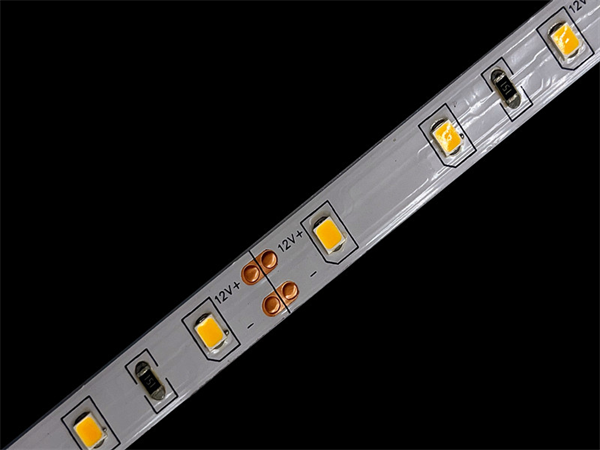 1.1 Lumen - Brightness
Lumen is the measurement of brightness as perceived to the human eye. Because of incandescent lighting, we are all accustomed to using watts to measure the brightness of light. Today, we use lumen. Lumen is the most important variable when choosing which LED strip light you need to look at. When comparing lumen output from strip to strip, note that there are different ways of saying the same thing.
1.2 CCT - Color Temperature 
CCT(Correlated Color Temperature) refers to the color temperature of light, measured in degrees Kelvin (K). The temperature rating directly affects what the white light will look like; It ranges from cool white to warm white. For instance, a light source that has a 2000 – 3000K rating is seen as what we call warm white light. When increasing the degrees Kelvin, the color will change from yellow to yellowish white to white and then a bluish white (which is the coolest white). Although the varying temperatures have different names, it should not be confused with actual colors such as red, green, purple. CCT is specific to white light or rather the color temperature.
1.3 CRI - Color Rendering Index
(CRI) is the measurement of how colors look under alight source when compared with sunlight. The index is measured from 0-100, with a perfect 100 indicating that colors under the light source appear the same as they would under natural sunlight. This rating is also a measurement in the lighting industry to help discern naturalness, hue discrimination, vividness, preference, color naming accuracy and color harmony. 
- Lighting with a CRI that is measured greater than 80 is considered to be more acceptable for most applications.
- Lighting with a CRI that is measured greater than 90 is considered "High CRI" lights and mainly used in commercial, art, film, photography and retail locations.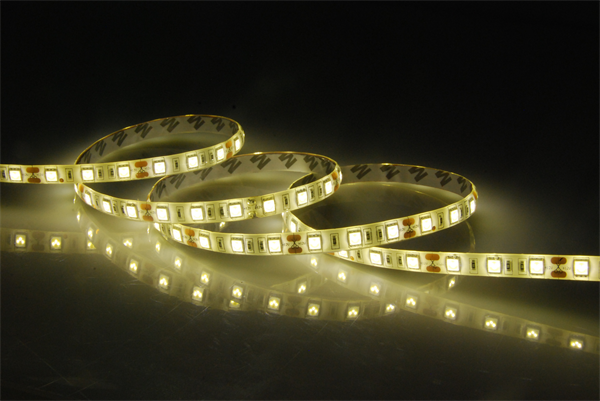 2. Compare LED strip size and number of LEDs on the strip 
Traditionally, LED strip lights are packaged on a reel (spool) of 5 meters or 16' 5''. The machines used to "pick and place" the LEDs and resistors on the flexible circuit board are typically 3' 2'' in length, so individual sections are soldered together to complete a whole reel. If purchasing, make sure you are purchasing by the foot or by the reel.
Measure how many feet you need of LED strips before you start. This will make it easier to compare price (after comparing quality, of course). Once you have determined the number of feet on the reel to sell, look at how many LED chips are on the reel and the LED chip type. This can be used to compare LED strips between companies. 
---
Post time: Oct-26-2022