LED Neon Flexible Light Strip light 12V/24V 5m
Product Detail
Product Tags

Parameter
LED Name LED Neon Flexible Light(12/24V)
LED Name                    LED Neon Flexible Light(12/24V)
Item No.       HXN-2835       HXN2835       HXN-5050 RGB     HXN-5050MR
Voltage                               DC12V/24V
Size           6*12mm         8*16mm         8*16mm           10*20mm
Bulb Qty/m      120pcs          120pcs          72pcs             60pcs
Watts/m        ≤10W/m         ≤10W/m         ≤12W/m           ≤12W/m
Unit Length      2.5cm           2.5cm           4.1cm             5/10cm
Length           50m            50m             50cm             20cm
Colour:Red/Yellow/Blue/Green/White/RGB/Orange/Pink
Features
1. Professional structural design, it can achieve uniform lighting and will not appear spot.
2. It be made by good quality silica gel materials. it can work at high temperatures or bad outdoor weather.
3. This tube is not corrosive. insoluble in acidic and alkaline substances.
4. The waterproof grade of IP65 has good waterproof performance.
5. You can use it to make any shape you want, it's soft and easy to be bent.
6. Easy to install.
Accessories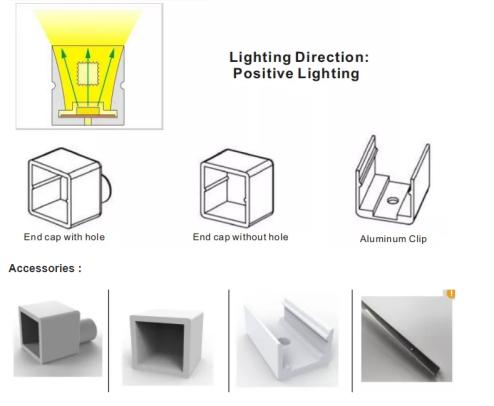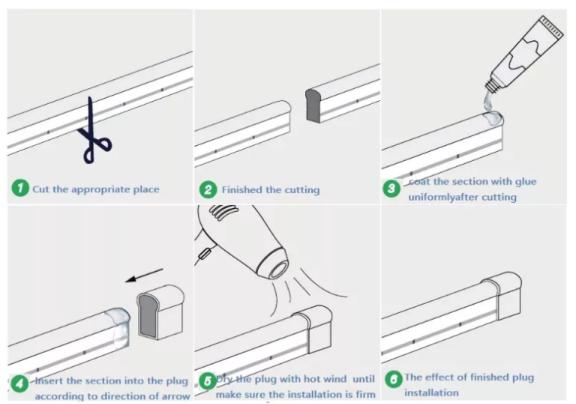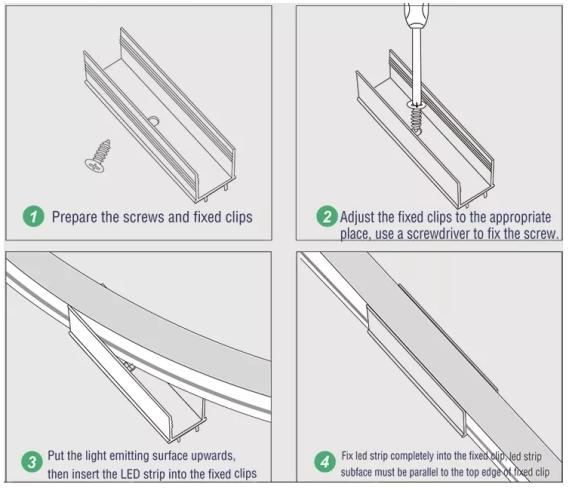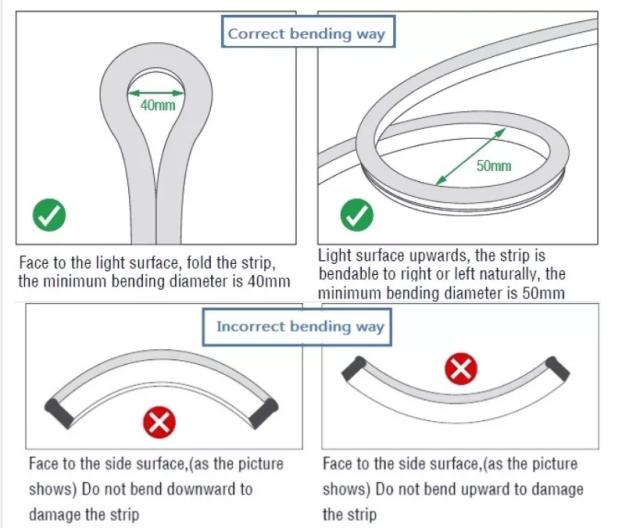 Application
1.Home Furnishing light and colorful life, DIY home light corridors, stairs, trails, Windows.
2.Hotel decoration, theatre, club, shopping mall, festivals and performances.
3.Building decoration lighting, arch, crown and bridge edge lighting, safety lighting and emergency.
4.Widely used in sign letter backlighting, concealed lighting and advertising sign lighting.
5. Applicable to car and aircraft model decoration, contour lighting or border.
LED silicone sleeve, can meet the needs of different customers on the product!It is widely used in LED strip, light box industry, high-end display counter, automobile and home decoration.Product health and environmental protection level is high, through RoHS, CE certification.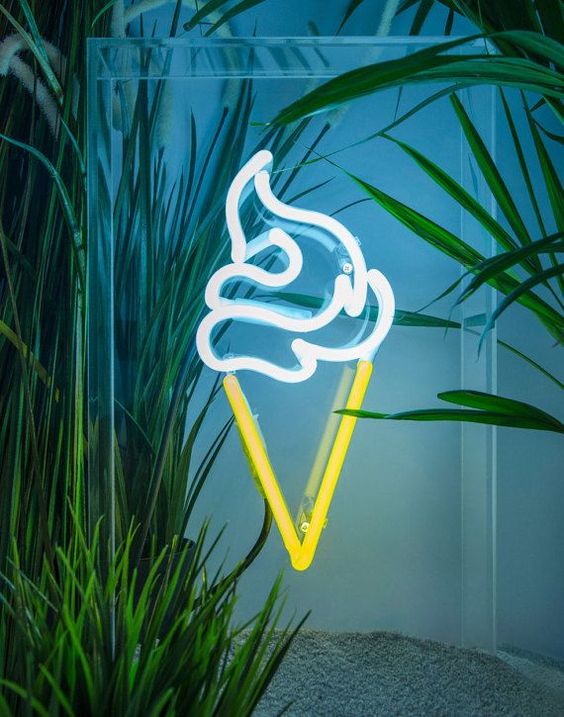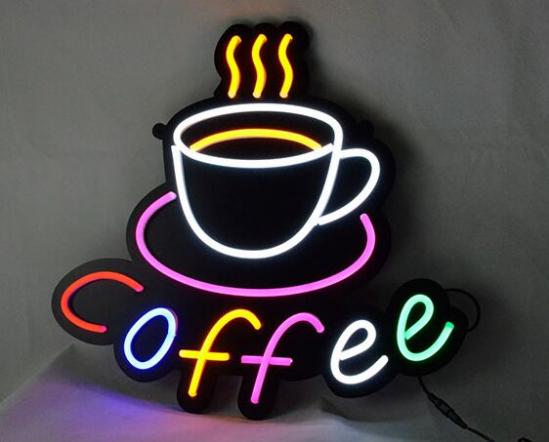 ---
---
Write your message here and send it to us